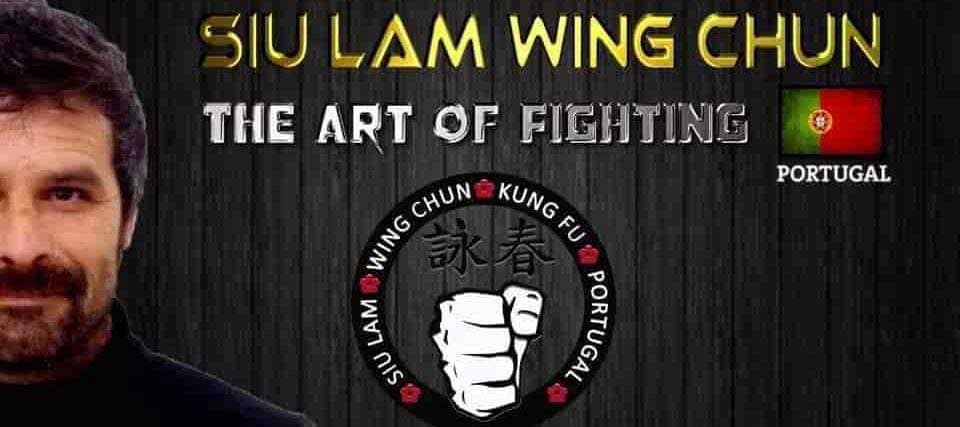 Siu Lam Wing Chun – Kung Fu in Lisbon – Martial Arts
SIU LAM WING CHUN KUNG FU CLUBE DE PORTUGAL is a practitioners' club, founded with the aim of transmitting the ancient knowledge contained in ancient Chinese art, commonly known as KUNG FU. Being a very complete system, the main objective is to teach and make known the so-called 3 treasures of SIU LAM (SHAOLIN), also known for the 3 arts in which a human being can evolve and transcend, thus reaching the so-called Art of Great Achievement. Our schools are located in Lisbon, Santarem, Caldas da Rainha and Montijo.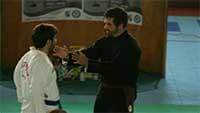 SIU LAM WING CHUN belongs to a very restricted group of so-called elite Chinese martial arts, their origins being among the oldest in the world. It does not consist of competition, but rather the extreme effectiveness in combat and self defence, because it is based on learning how the human body works, mechanizing reflexes and instinctive analysis of Space and Time. READ MORE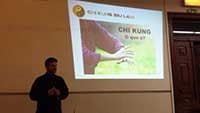 SIU LAM CHI KUNG, also known as QIGONG, consists of the physical and energetic work of the human body, having as objectives, the strengthening of the body for the combat and the total regeneration of the health of all the systems of the human being. READ MORE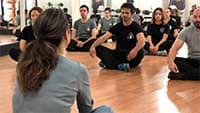 MINDFULNESS consists of the work of the human mind. It aims to learn to manage Stress and Anxiety so that a balanced mind can manage not only itself but the whole body. With an absolutely fascinating program, you will be able to understand how the mind and body work, learning to be an emotionally balanced person, resistant to adversity and with a strong mental resilience.
READ MORE
Any of these disciplines are included in the teaching of the Martial Art SIU LAM WING CHUN, an objective that was pursued by the founders of this club, not only because of their own desire, but because in Antiquity, they have always been part of the Art of Kung Fu and have always been linked together, having man over the centuries, separated what was previously part of a Whole, creating styles and eternalizing lineages and forgetting the Origins. We also offer the study and learning of any of these subjects separately, as each person may only want to study and learn only one.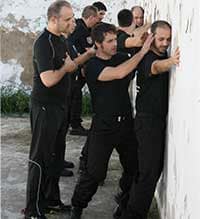 We also have a special training department, GPS SELF DEFENCE, dedicated to people or groups of people who want specific training in different fields of self defence, depending on their needs, including the use of improvised weapons of long distance. READ MORE